SROI of sports and physical activity
Engaging in sports and physical activity has social value. It makes people healthier and happier; this is not up for debate. But how healthy and how happy? Calculating the Social Return On Investments (SROI) of sports and physical activity gives better insights in the social benefits.
Investing in sports pays off!
Read our report and infographic on this topic.

SROI in the Netherlands
The SROI indicates for the whole of society how much is invested in sport and physical activity and what the benefits are. In 2019, Rebel and the Mulier Institute calculated the SROI of sport and physical activity for the first time. The current study is an update of this earlier study. Newer data have been used and the methodology has been refined. They calculate the SROI once again for the whole of the Netherlands and for all municipalities.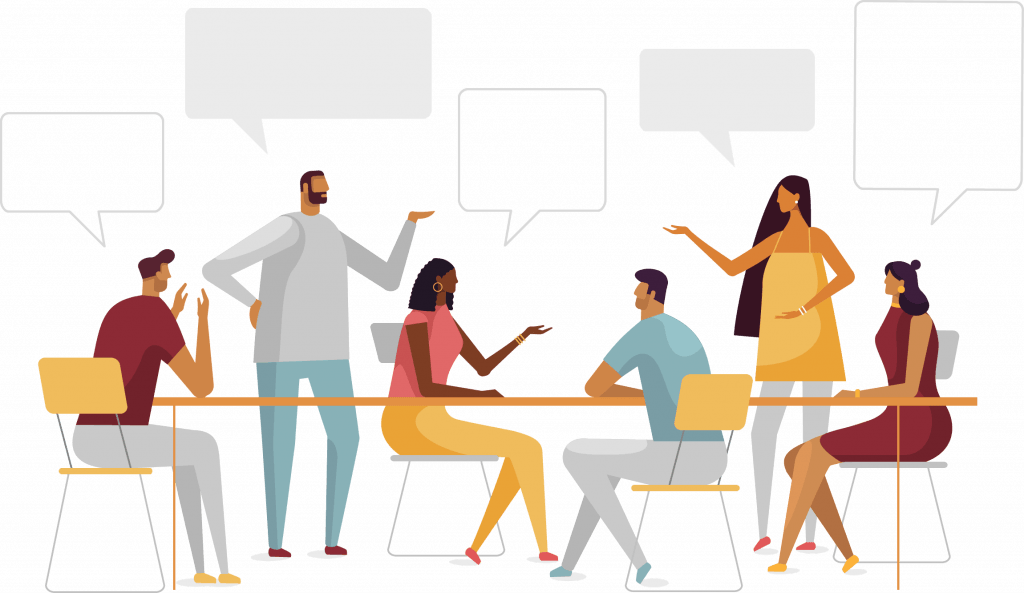 Central question of this study
We define the central question of this study as follows: 'What is the SROI of sports and physical activity, and how does it vary by municipality?' The key sub-questions/subjects are:
What are the costs incurred for having people engage in sports and physical activity?
What are the benefits of engaging in sports and physical activity?
What is the SROI of sports and physical activity in the Netherlands?
What are the main differences with the previous SROI study and other (international) SROI studies?
Discussion
Looking for more information or support?
Also interesting:
In the Sportfolio Magazine – edition 2020 – you can find a broad and diverse selection of national programmes and policies, exciting innovations and successful projects that have international ambitions. Get inspired!
Are you looking for a relevant publication? Search in the Knowledge Database Sport & Physical Activity with more than 21,000 publications. This knowledge database contains mainly Dutch, but also many English publications.
This guide, issued October 2017, contains facts and figures about physical activity and sports in the Netherlands.