About us
Knowledge Centre for Sport & Physical Activity makes knowledge from science, policy and practice available and applicable to professionals. Knowledge about the importance and effects of sport and exercise, about what works and what doesn't. We also advise and support professionals with complex issues and the realization of their own work goals.
Our ambition
Our ambition is to become an involved and committed authority: the ideal partner for professionals, policymakers and researchers, in the Netherlands and abroad. We aim to increase the quality and effectiveness of sport and physical activity and contribute to a vital society in which everyone can take part in sport and physical activity, whatever their level.
In this day and age, people in The Netherlands live pampered lives. Convenience forms a large part of our lives, we sit for most of the day, and children spend much of their time tied to a computer screen. The elderly live at home for as long as possible, but they are likely to be lonely and become less physically active after the age of 70. Because social ties in communities are eroding, it is difficult for the elderly and for people with a disability or medical condition to participate in society. All of this means that less than half of the Dutch population meets recommended guidelines for physical activity.
At the Knowledge Centre for Sport & Physical Activity, we believe that our expertise can help improve the quality and effectiveness of sport and physical activity, and therefore contribute to a more vital society; a society in which people are able to take part in sports and other physical activity in a proper, safe and enjoyable way while also having fun.
Scientific, policy and practical expertise
The Knowledge Centre for Sport & Physical Activity ensures that scientific, policy and practical expertise is made available for use by professionals in the field. Such expertise relates to the importance and effect of sport and physical activity, as well as what works and what does not. We are developing practical step-by-step plans, computer models, guidelines and methodologies in partnership with universities, knowledge centres, policymakers and professionals in the field.
We are also sharing inspiring ideas, innovative examples and practical experiences and stories. We help find answers to questions about sport and physical activity, or to initiate research when there is no answer. This helps professionals achieve their objectives and provides them with the motivation to apply their knowledge in their day-to-day practice.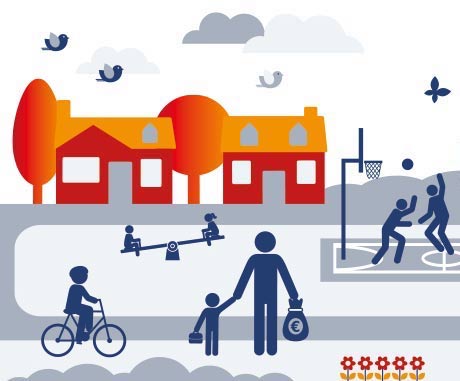 For whom we work
We support community sports coaches and other professionals in their efforts to ensure that the elderly, people with a disability and people from disadvantaged areas are also able to take part in society.
We also support general practitioners and nurse practitioners who want to help their patients become more active.
We advise teachers who want to motivate their pupils to take part in a sport or other physical activity.
We help policy advisers to develop future-proof policy for sports clubs, we help them to work together with professionals from related fields, and we help them to design the local environment in a way that encourages physical activity. This could be a safe and attractive school playground, it could involve making sure that there are enough benches along a footpath, or it could concern a sustainable, multifunctional sports centre.
We also support sports administrators and and their co-workers in their ambition to create a safe sporting environment that is based on fair play and respect for all.
Top athletes also profit from our work. By keeping trainers and coaches up-to-date with the latest scientific insights, they have the tools to take sporting performance to a higher level.
Achieving something together
Sport and physical activity are part of your identity: they shape you into who you are and who you can become. By taking part in sport, you learn to take on challenges, to persevere, to meet goals, to celebrate successes and to deal with disappointment. You improve your health and learn about your body and its limits, while meeting other people and having fun.
Whether you go for a jog around the block, do lengths in the local swimming pool, go for a walk or a bicycle ride in the countryside, take part in a competition with your team or try to break a record or win a tournament, sport and physical activity help you meet new people and give you a feeling of being part of a community and achieving something together.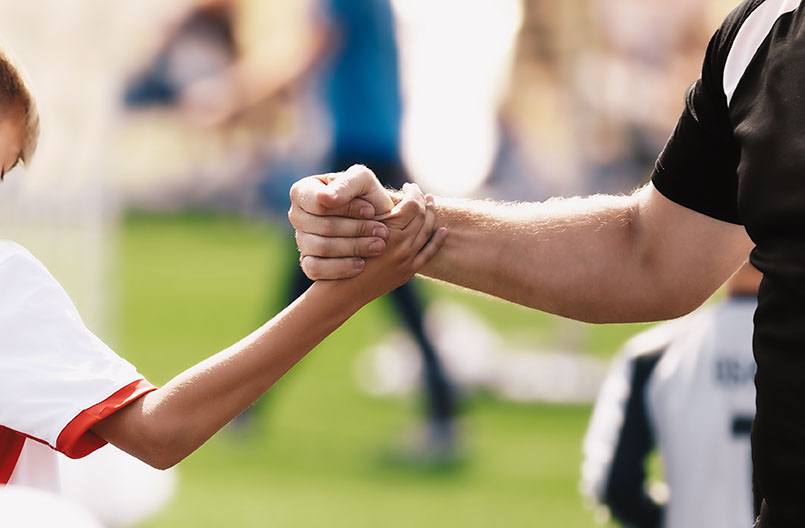 Network
Without a strong network of partners, stakeholders, other knowledge institutes, sports associations, municipalities, universities & colleges, our knowledge centre has no meaning. Their and your questions guide our work. Both national as international.

We are member of TAFISA, the leading International Sport for All Organisation, recognised by IOC, with 370 members from 170 countries.
The most important client and financier of Knowledge Centre Sport & Physical Activity is the Dutch Ministry of Health, Welfare and Sport.
Organisation
With more than 60 colleagues, we daily work on making knowledge about sports and physical activity applicable. We do this together with policymakers, practitioners and scientists.
Board of Directors
Bert van Oostveen (CEO)
Supervisory Board
Mark Boumans (chairman Mayor of the municipality of Doetinchem)
Frank Backx (Sports physician and emeritus professor of clinical sports medicine)
Wiesje van der Weide (Director-administrator Welwonen and chairman Sports Youth Fund and Culture)
Marloes Tack (General practitioner and chairman of the board of Cohaesie Zorg)
Reynald Nijhove (Chief Operating Officer (COO) Africa Talent Division at Deloitte)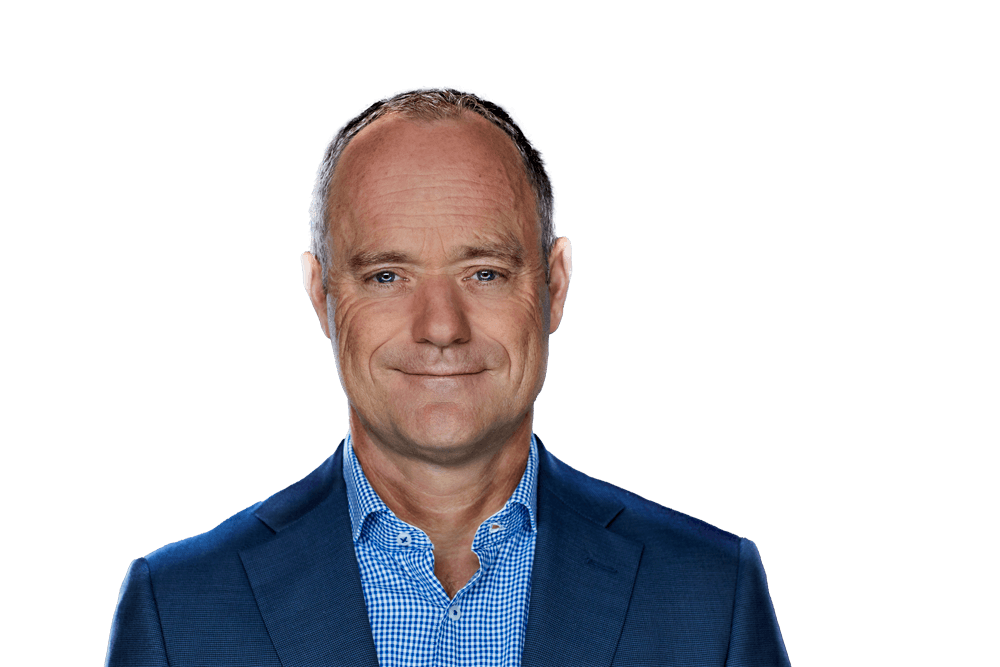 Would you like to know more about us? Please contact us
A selection of our products
Engaging in sports and physical activity has social value. It makes people healthier and happier. Calculating the Social Return On Investments (SROI) of sports and physical activity gives better insights in the social benefits.
Browse through the Sportfolio Magazine -edition 2021- to find a broad and diverse selection of national programmes and policies, exciting innovations and successful projects that have international ambitions.
Kennisbank De Kennisbank Sport & Bewegen bevat circa 21.000 publicaties. Niet alleen over sport en bewegen, maar bijvoorbeeld ook over leefstijl…