Europe in Action
Europe in Action undertakes an innovative and specialised approach to transfer fundamental and topical European key policy areas in the field of grassroots sport into priorities for practical action. The research and analysis of existing EU policy will enable key themes to be extrapolated and formed in a way which allows streamlining into the agenda of stakeholders responsible for national and local policy and practical implementation.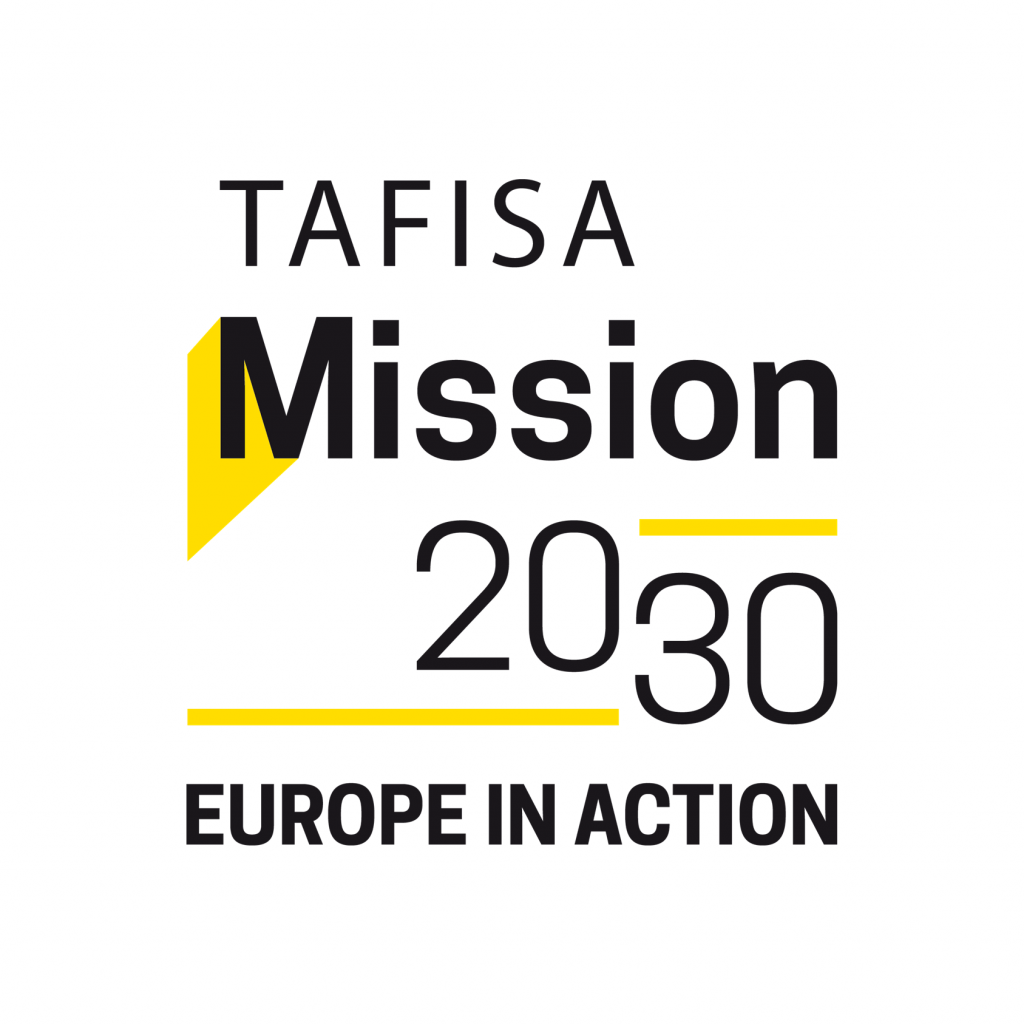 Europe in Action's mission
Europe in Action will promote participation in sport and physical activity through providing analytic, educational and know-how activities all over Europe which transfer existing key policies into practical action. Europe in Action aims to guide local and national stakeholders during the implementation of practical actions, focusing on identified key policy areas to achieve the success of a more active society. This will be possible due to two conferences and three "Active Meetings" which offer an opportunity to bring together Sport for All actors for knowledge and experience sharing as well as the presentation of case studies and good practice.
The process of transferring theory into practical action will encompass the following elements:
Knowledge creation and sharing of key European policy areas ("themes"). An analysis of existing European grassroots sport policy will lead to the sharing of specific themes which require attention in Europe, these may include: Gender Equality, Social Inclusion, Cultural, Heritage & Diversity, Economic Impact & Resources, Health & Well-being, Environment, Education, etc.).
Educational Modules developed based upon key themes which will be piloted throughout the 3-year project but then offered across Europe thereafter as a tool to educate key stakeholders in the field of grassroots sport.
Grassroots sport conferences in two different regions in Europe to invite key stakeholders for networking, knowledge sharing and the presentation of best practices, across Europe and region-specific.
Europe in Action is a 3-year project (2020 – 2022) led by TAFISA along with the involvement of eight partner organisations: Association Sport for All Serbia, Cyprus Sports Organisation, Knowledge Centre for Sport Netherlands, Ministry of Culture and Sports/General Secretariat of Sports of Greece, Ministry of Sport of the Republic of Poland, Portuguese Institute of Sport and Youth, Sports Union of Slovenia and Turkish Sport for All Federation.
The Europe in Action project is co-funded by the Erasmus+ Programme of the European Union.
Lookin for more information and updates about Europe in Action?
Translating European policy into priorities for practical action
Looking for more information or support?
Also interesting:
We cooperate with partners in Europe in several EU-funded projects. By cooperating with partners on global or European projects, we aim to strengthen and deepen our knowledge. On international level, we cooperate on a bilateral basis with organisations.
InSport The InSport project: Sport Inclusion – Full Participation in Sport by Persons with Disabilities is co-funded by the European…
Keep Youngsters Involved How can we prevent youngsters (age 12-19) from dropout from sport? The project Keep Youngsters Involved aimed…